Our team includes nurses, dental nurses, prescribers, pharmacist and aestheticians with more than 30 years of experience in aesthetics and beauty treatments. We are skilled and experienced and have been offering treatments and teaching since 2015.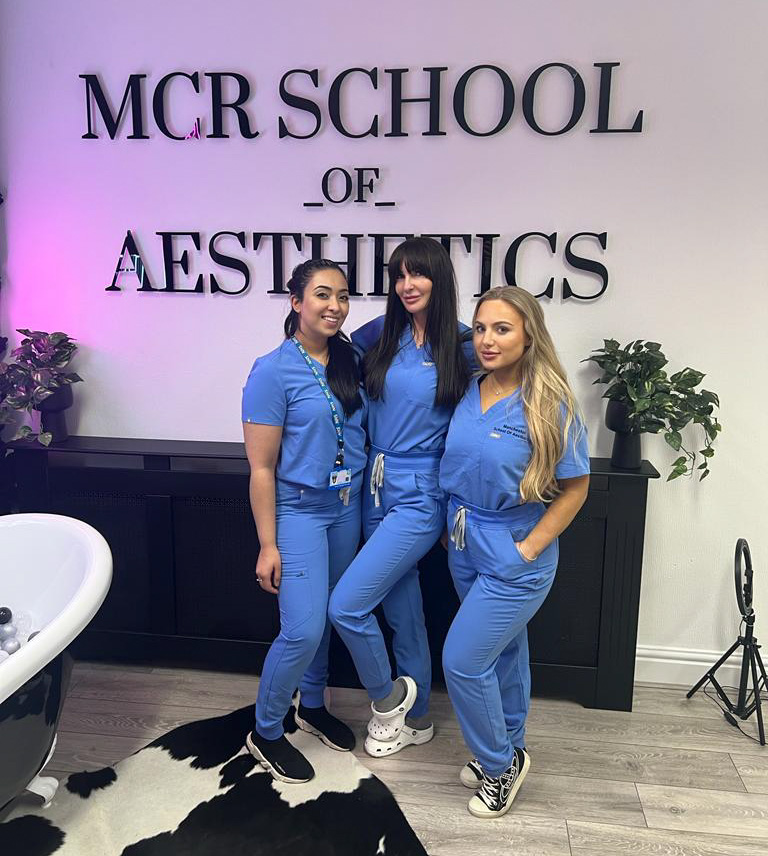 MCR School of Aesthetics
We are a dedicated team of teachers and practitioners led by our inspirational CEO Danielle.
Based in Manchester, we offer a range of CPD Accredited Aesthetics training courses and and helped 1000's of people with careers in aesthetics and beauty.
We aspire to bring you the very best in aesthetics training and pride ourselves on the support and nurturing we provide to our students.
At 
Manchester
 School Of Aesthetics no one leaves us without feeling confident and competent in being able to deliver their aesthetic treatments.
Amateur to Advanced Aesthetics Training Course
A fantastic training course provided by one of the leading providers of aesthetic training in the North West.
With our 5 Star GOOGLE Reviews and courses that are CPD Accredited, your journey into aesthetics starts right here!
Booty Boss Aesthetics Training Course
By attending this aesthetics training course by Manchester School of Aesthetics, you will learn the skills to create that perfect booty for your clients.
Fat dissolving, Cavitation, Radio Frequency & Vacuum are the key focus points for the training so get yourselves booked on and take the next steps in extending your aesthetics careers.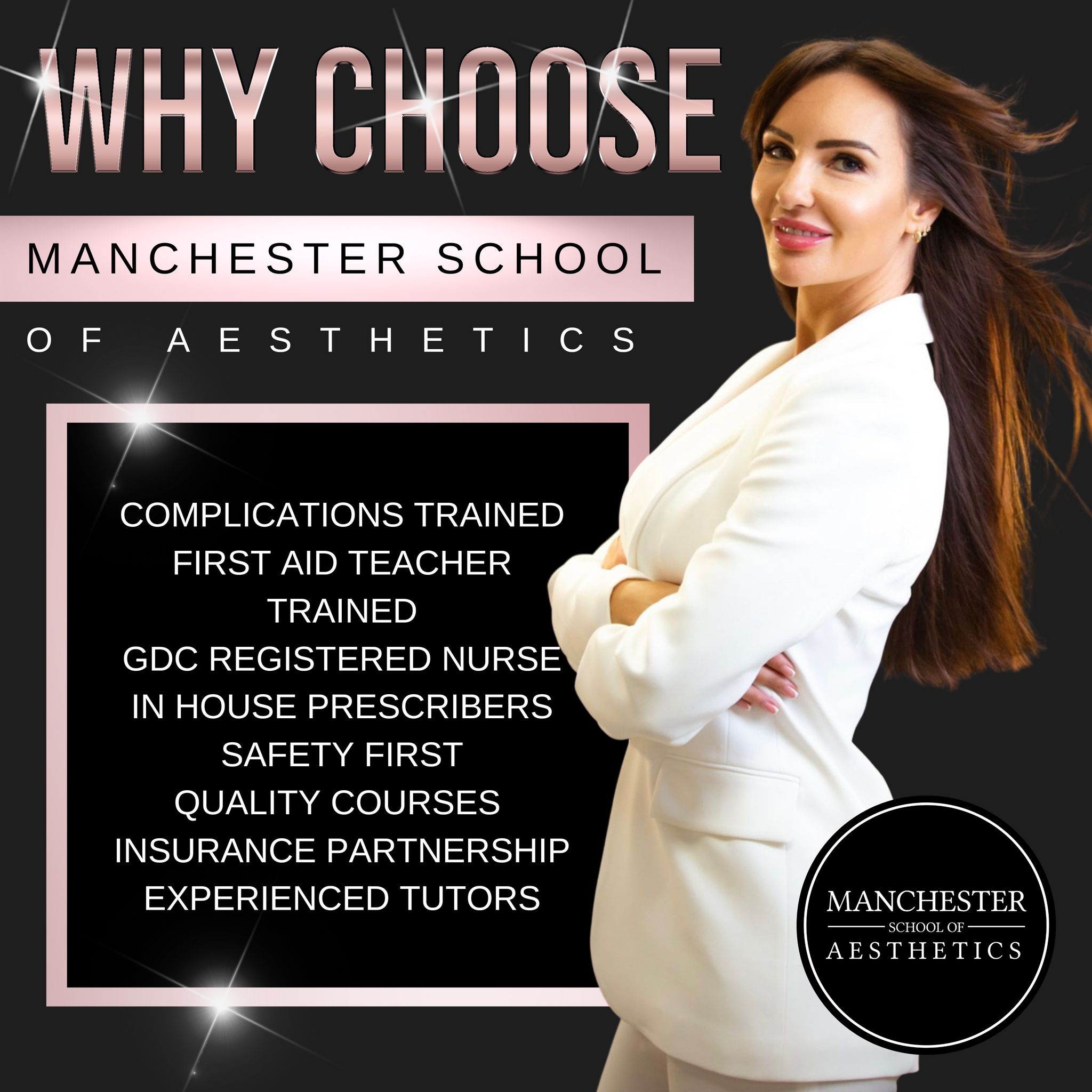 Manchester School of Aesthetics is an established training academy in based in Manchester. Only the highest standards of aesthetics education are delivered to the pupils and students at our school and each and every person that passes through our doors is pushed to achieve their highest potential; we're constantly striving to bring out the best in people.
We understand that education is one of life's greatest gifts, and that a quality education puts you ahead of the rest.
MCA travel across the country monthly bringing our brand new aesthetics training courses to you. We are fully accredited and offer courses ranging from basic to advanced injectables. We want to inspire people to follow their dreams and more importantly we want to help you work towards them.